Casting Call for Music Students
Credit points possible through the UNESCO Chair on Transcultural Music Studies at the Music University FRANZ LISZT Weimar.
Apply to be part of a world premiere!
In March 2022, the Glikl-oratorye will premiere in Weimar. It focuses on the life of seventeenth-century Jewish business woman, memoirist and mother of fourteen, Glikl, as seen through her own eyes and those of women from various centuries.
Three women engage with Glikl's work in this oratorio: Bertha Pappenheim, the translator of her books; a Yiddish-speaking woman from pre-war Eastern Europe and a contemporary female voice.
Glikl's son Moyshe, the copyist of Glikl's memoires, is placed in dialogue with his mother. Sigmund Freud (who treated Bertha Pappenheim under the latter's pseudonym, Anna O.) comments on what takes place in his own words.
What to expect musically?
Three ensembles, inspired by Baroque music, klezmer music and jazz, frame the different eras of the three Glikl figures – 17th, late 19th and early 21st centuries. Each ensemble will play its own music and will also take part in trans-stylistic, conducted musical improvisations guided by Marcelo Moguilevsky. The music is freely inspired by historical models rather than strictly adhering to them.
What to expect from your time in Weimar?
Starting on March 20th in Weimar, you will have introductory lectures/seminars, language coaching for singers and daily rehearsals leading up to wonderful performances between March 30th and April 2nd, 2022. You will delve into Yiddish and Jewish cultures and musics, get to know Conducted Orchestral Improvisation, and work with exceptional international musicians and scholars.
Rehearsals will take place at the Hochschule für Musik FRANZ LISZT in Weimar. Accommodations will be provided as needed and travel will be reimbursed.
Which voices and instruments do we need?
Vocal Soloists:
+ Baroque soprano
+ 2 Classical altos (one is also a speaking role)
+ Jazz alto, mezzo or soprano
+ Classical tenor or baritone (and speaking role)
Choir:
+ Sopranos and altos
Instrumentalists:
+ Baroque-literate musicians
+ Musicians with interest in Yiddish music
+ Percussion/jazz drummer
+ Jazz brass and woodwinds
With which artists will you work?
MUSIC: Dr. Alan Bern
Alan Bern (Bloomington, Indiana, 1955) is an American composer, pianist, accordionist, educator and cultural activist, based in Berlin since 1987. He is the founding artistic director of Yiddish Summer Weimar and the Other Music Academy (OMA). He is internationally recognized for his contributions to the research, dissemination and creative renewal of Jewish music with Brave Old World, The Other Europeans and the Semer Ensemble, among others. He is the creator of Present-Time Composition, a musical and educational approach informed by cognitive science that integrates the methods of improvisation and composition.
show more
Bern considers himself very fortunate to have studied with some of the major creative voices in music of the 20th century, including John Cage, Frederic Rzewski, the Art Ensemble of Chicago, Anthony Braxton, among other artists whose work is a dialogue between historical precedents and new, creative impulses.
https://en.wikipedia.org/wiki/Alan_Bern
show less
CONDUCTOR/IMPROVISATION: Marcelo Moguilevsky
Marcelo Moguilevsky (Argentina, 1961) received the Konex Award 2015 for best instrumentalist of the decade. He is a multi-instrumentalist, musician (clarinet, bass clarinet, soprano saxophone, recorders, harmonica and piano), composer and teacher. With Cesar Lerner he created a duo known worldwide for its personal stamp on klezmer music. He was part of the quintet Puente Celeste, one of the best crossover music bands in Argentina (Konex Award 2005: Jazz Group). In 2009 he won the Condor de plata award for best music in the film Esperando al Mesias by Daniel Burman. He was part of the quintet Puente Celeste, one of the best crossover music bands in Argentina (Konex Award 2005: Jazz Group).
show more
From 2011 to 2019 he was Director of the Music area of the Fondo Nacional de las Artes, where he created the Argentinian Encounter of Improvisation and Musical composition.
Since 2011 he has been Professor of Musical Language at the Fine Arts Department of the National University of La Plata. He has performed numerous shows integrating music and poetry (by Pessoa, Borges and Cortazar) together with writer Santiago Kovadloff and musical co-author Cesar Lerner. His projects include frequent tours in Europe, North America, Brazil, Colombia and Paraguay. He has composed music for film, contemporary dance, video art and theater. In 2015 he presented in Argentina and then in Europe (Berlin Philharmonic Hall) his latest work "Cinco", recorded in Amsterdam with the Cuareim Quartet, which was chosen Record of the Month by the Buenos Aires Record Club.
DISCOGRAPHY
2019 – Cliché Moguilevsky and Espósito
2014 – Five Moguilevsky Plus Cuareim Quartet (Amsterdam)
2012 – Buey solo (cd+dvd recorded live at Café Vinilo )
2011 – Puente Celeste alive.
2009 – Lerner-Moguilevsky: Alef Bet.
2009 – Puente Celeste: Songs.
2006 – Sinesi-Moguilevsky: Only the river.
2005 – La Segunda: Será una noche, modern tango (M.A Records).
2004 – Mañana Domingo: Puente Celeste.
2003 – Lerner-Moguilevsky: Sobreviviente.
2002 – Puente Celeste: Pasando el mar.
2001 – Lerner-Moguilevsky: Shtil.
1999 – Lerner-Moguilevsky: Basavilbaso.
1999 – Lerner-Moguilevsky: Klezmer for Kosovo, Compilation of international groups, (Lucerne, Switzerland).
1999 – Será una Noche, Contemporary Tango, Edited in Japan.
1997 – Lerner-Moguilevsky: Klezmer en Buenos Aires (edited by IRCO in Buenos Aires and for Discmedi in Barcelona, 1998).
1996 – Moguilevsky y Los Acústicos: El viaje (Edited by EPSA).
1996 – Sinesi-Moguilevsky: Soltando Amarras.
1996 – Falú-Moguilevsky: Improvisations on Argentine folklore.
show less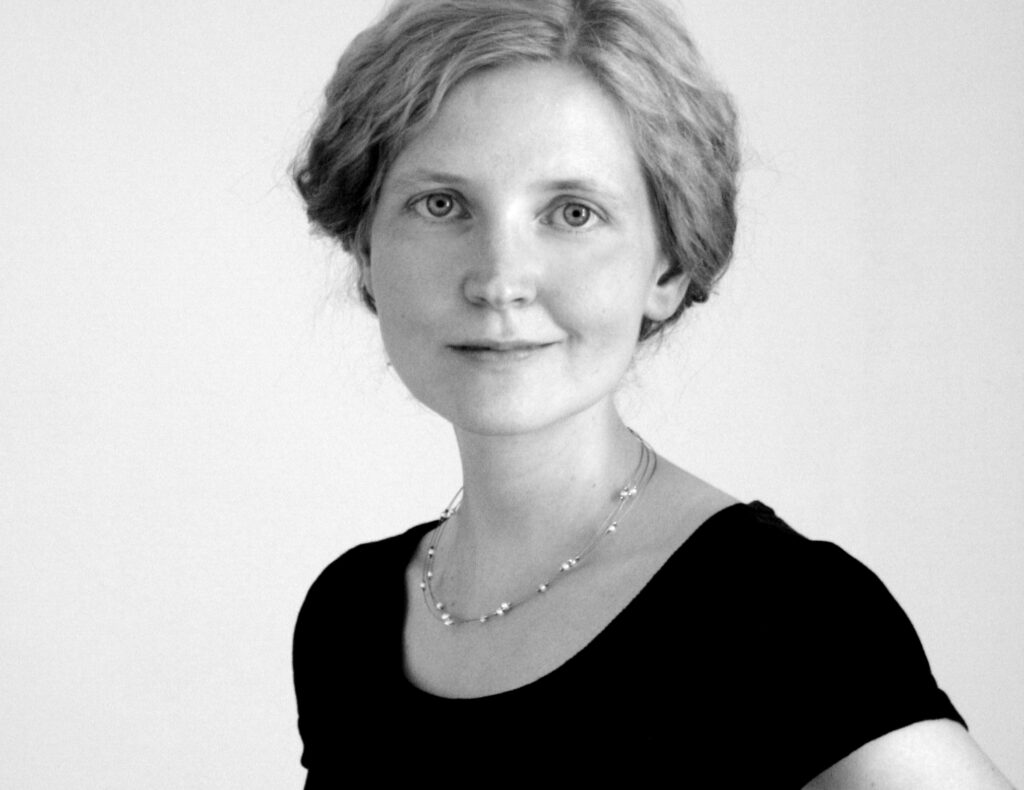 LIBRETTO/LANGUAGE COACH: Dr. Diana Matut
Dr. Diana Matut teaches Jewish Studies, Yiddish and Jewish Music at the University College for Jewish Studies Heidelberg and at the University Halle-Wittenberg. In 1999, she earned her Diploma in Hebrew and Jewish Studies (Oxford), followed 2001 by the MA in Yiddish Studies (SOAS, London). The same year brought her to the Advanced Seminar for Yiddish Studies at the Jewish Theological Seminary in New York – taught exclusively in Yiddish.
show more
She was the Joseph Kremen Memorial Fellow in East European Jewish Arts, Music, and Theatre at YIVO (New York) and Visiting Fellow at the Oxford Center for Hebrew and Jewish Studies (twice). From 2019 to 2020 Diana Matut was the convenor of the Oxford Seminar in Advanced Jewish Studies and led a research group focusing on "Jewish Musical Cultures in Europe, 1500-1750". In 2021 she was awarded the Mare-Balticum-Fellowship of the University of Rostock.
She has taught at universities in the UK, Israel, the USA, Canada, Italy and the Czech Republic as well as for several Jewish cultural festivals and centers such as Yiddish Summer Weimar, Klezkanada, Klezfest London and Maison de la Culture Yiddish Paris.
Various musical projects are the result of her cooperation with Yiddish Summer Weimar. Together with Alan Bern, she produced a CD with rediscovered Yiddish children's songs (Far dem nayem dor – For the New Generation; http://www.kinderlider.com/righthome.html) and in 2017 conducted the 'Young Kadya' Choir, a German-Israeli project with new settings by Alan Bern for the poetry of Kadya Molodovsky. The project documentary under the same title will come to cinemas in spring 2022 (https://www.youtube.com/watch?v=jYORsQ-fHn4).
2019 Diana, together with American composer/arranger Josh Horowitz, lead the Henech Kon project, which brought the only surviving pre-war Yiddish opera from Europe back on stage (https://omaworks.eu/triangle-orchestra/).
For more information: http://www.hfjs.eu//ignatzbubis/vertretung.html and http://www.simkhat-hanefesh.com/ensemble/diana-matut/
show less
How to apply?
Please send a video/link to a video of one or several of your musical performances as well as a short CV or a text about your musical life so far (in English or German) until 20th December 2021 to: sabine.roselt@hfm.uni-weimar.de
Live auditions for soloists (not choir, not instrumentalists) will take place after 20th December online, probably on 12th and 13th January (save the date). You will receive an invitation and a zoom link to meet with us.
Do you have any further questions before you apply?
Please contact us at:
Sabine Roselt
sabine.roselt@hfm.uni-weimar.de
Sponsors & Partners
GLIKL-ORATORYE
A musical herstory
Is a project of


In cooperation with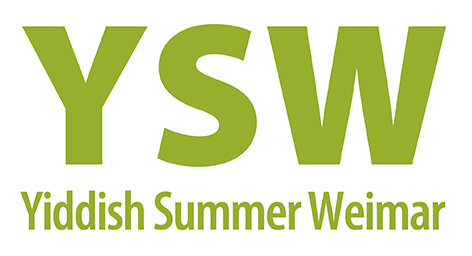 Sponsored by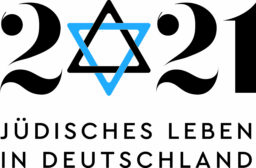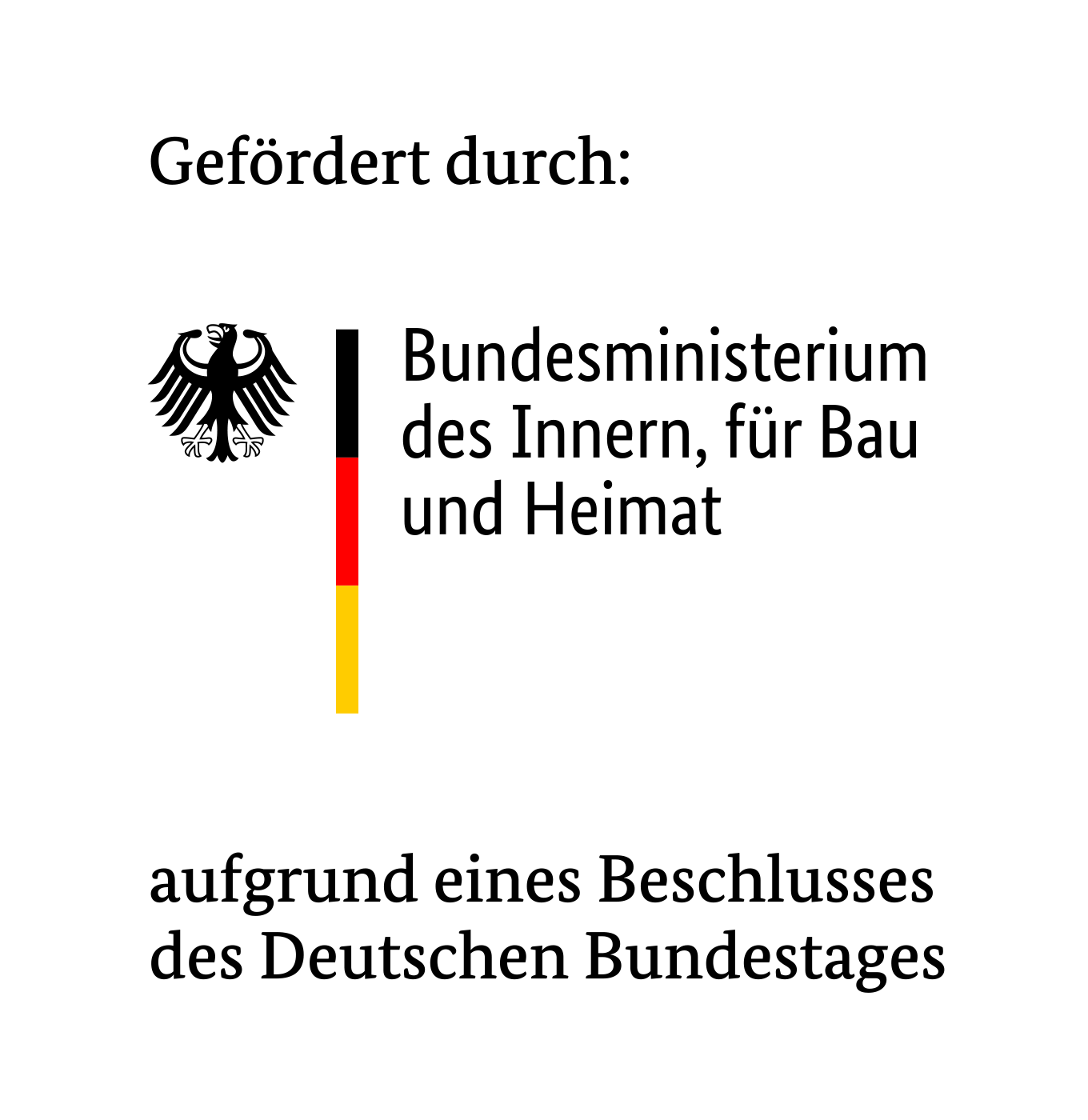 Contact
Project coordination
Andreas Schmitges
andreas.schmitges@hfm-weimar.de
+49 177 6017686 (WhatsApp & Telegram)
Project assistance
Sabine Roselt